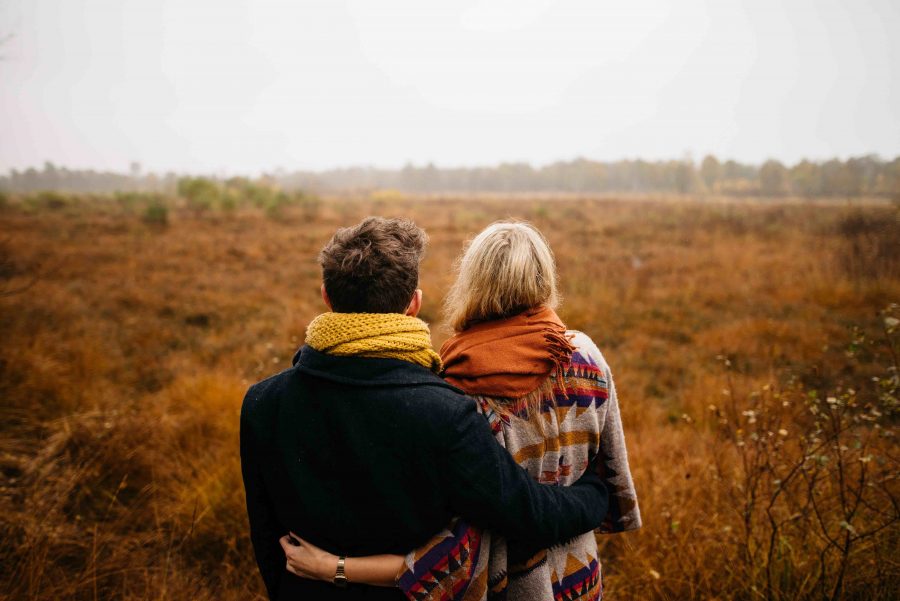 What's the latest engagement ring trend for millennial brides-to-be? While modern brides love the look of various diamonds and stones, there's one thing they can't seem to deny: a gem with a vintage quality and one-of-a-kind look.
Opals have a deep place in history, but they are slowly gaining in popularity among millennials. While they are beautiful, unique stones, they are also fragile. One of our slim engagement ring boxes can help safeguard the stone before and after you propose. Take a look at some of opal's other pros and cons before making your final decision!
Deep Meaning
If you want to give her an engagement ring that has significant history attached to it, opals are a great choice. Opals date back to the middle ages where they were known for having special powers, including making their wearer invisible.
Opals also have a mystical quality often associated with the moon. If your partner has an eclectic style and likes pondering the world around her, opal could be the gem that takes her breath away.
Affordability
Are you on a budget? Opal engagement rings are a beautiful alternative to the traditional diamond. Depending on where you buy your engagement ring, opals can range anywhere from a couple hundred to a couple thousand dollars.
If you have one solitaire opal on the band or a line of smaller gems, the price will be affected, but at the end of the day, opal is one of the more affordable and creative ring choices.
Durability
Although opals are mysterious and beautiful stones, they may not become a family heirloom. Compared to diamonds, opals have more opportunities to crack. Their color can also fade depending on if the gem was smoked to bring out a darker color.
Before you make your purchase, do you research and make sure your future wife is thoughtful when she wears it– cooking, cleaning, and gardening could be damaging for this fragile gem. A thin engagement ring box can also keep the opal protected at all times.
Unique Gem
Millennials love opals because they are truly one-of-a-kind! No opal stone is the same as another, so if she wants a ring nobody else will have, you can't go wrong with opal.
Opal engagement rings also have a vintage quality to them. They were extremely fashionable back when Queen Victoria began collecting them and giving the stones away as gifts. If you want to make her feel like royalty, opals have a rich history that you can't find in many other stones.
More Research
Due to the delicate nature of opal, it's important to work with a jeweler who only sources the highest quality gems. This doesn't mean opal is a bad choice, but you should be prepared to do your due diligence and research the jewelers who are experienced with this vintage stone.
If you've decided on an engagement ring and are ready to propose, our compact engagement ring boxes will keep fragile stones like opal safe and protected without ruining the surprise. Order yours today!
0