Today want to share with you an awesome proposal from a Ring Stash client in Las Vegas. Tim wanted to propose to his girlfriend Nicole while they were on vacation in Las Vegas. So to do this, he wanted to make sure that he created a surprise for her when she least expected it. He did this by taking out on the town and after they returned to the Linq Hotel, Nicole was shocked at what she saw. The room was completely redone to be a very romantic atmosphere.
The room had lots of candles, picture frames of them, champagne, and tons of rose petals that almost made a carpet! The bed even had a rose petal heart! Tim brought his ukelele in order to serenade Nicole once they were in the room. Tim played a romantic song for her and afterwards, he pulled out a Ring Stash that he had been hiding easily from her. Tim proposed to her and of course she said yes! Congrats to Tim and Nicole!
Check out the photos below. All photos courtesy of M Place Productions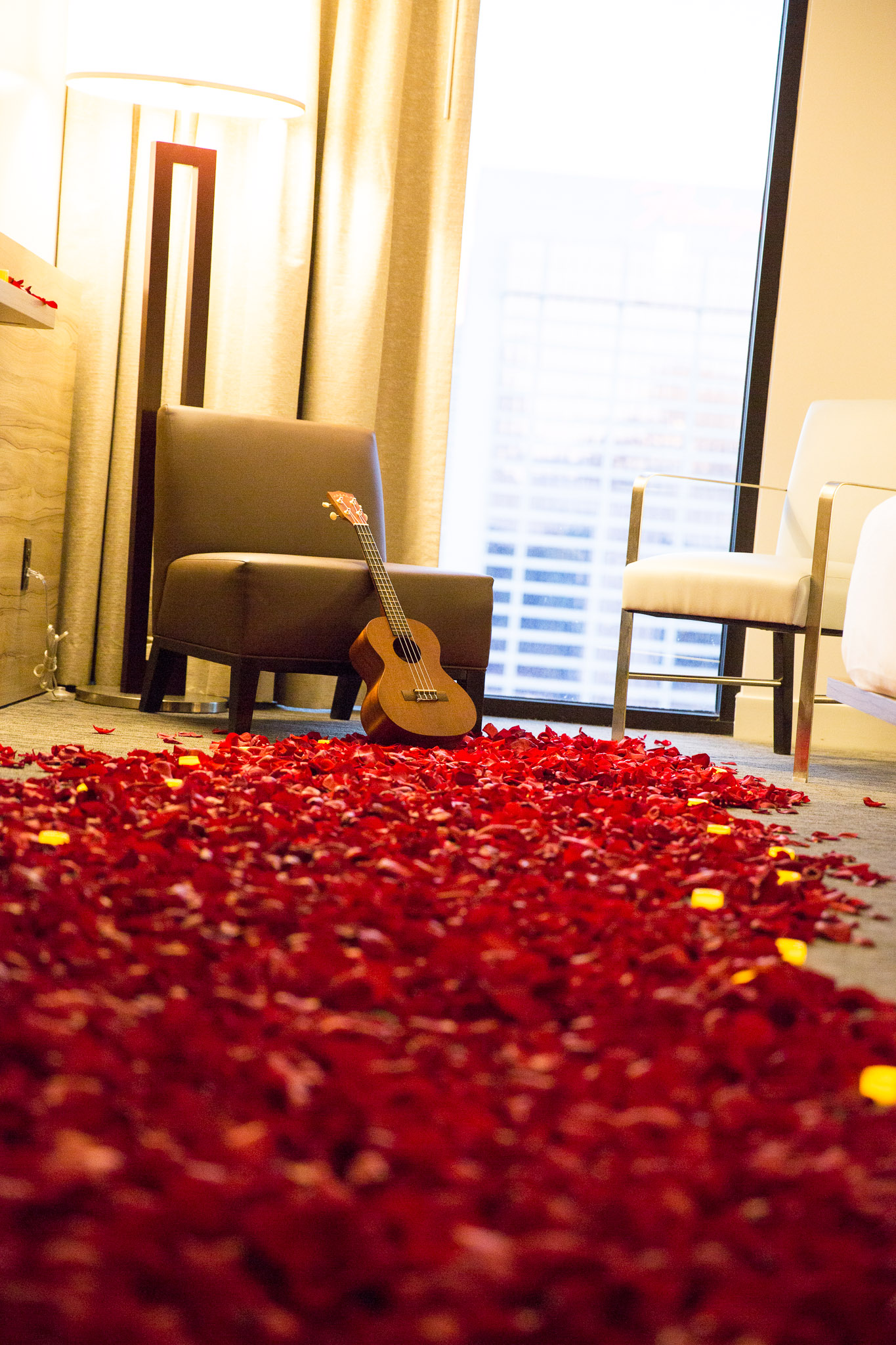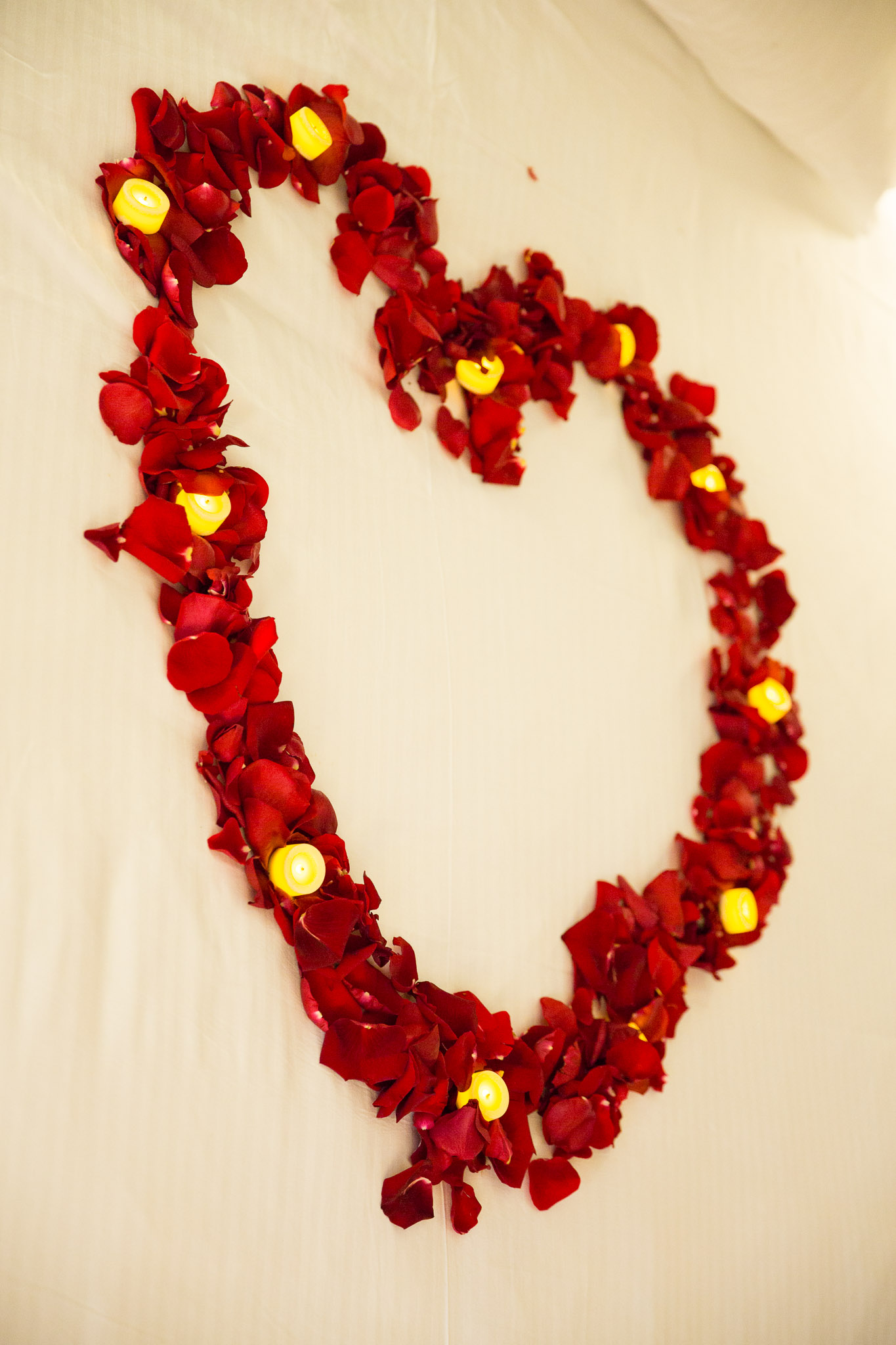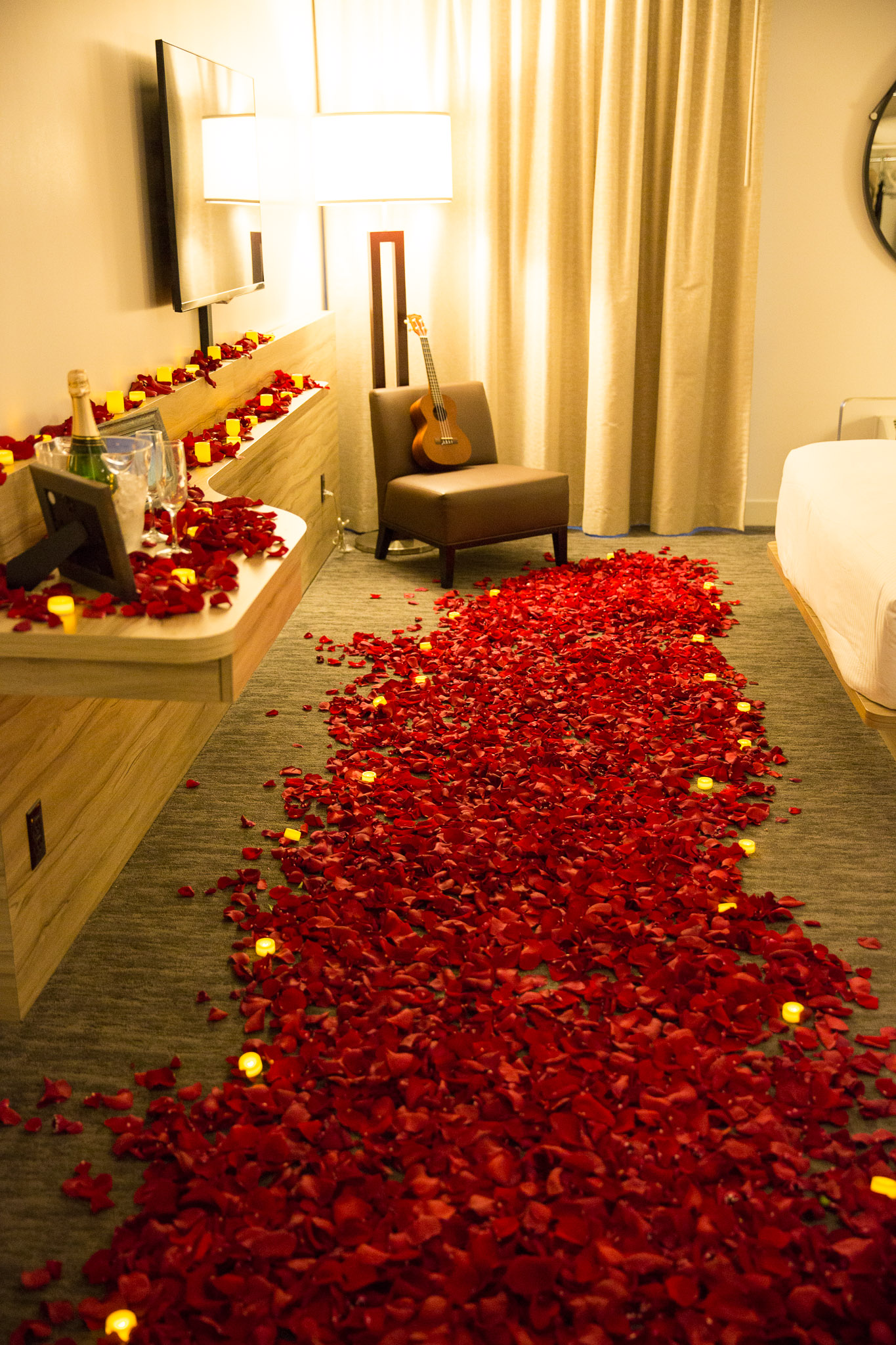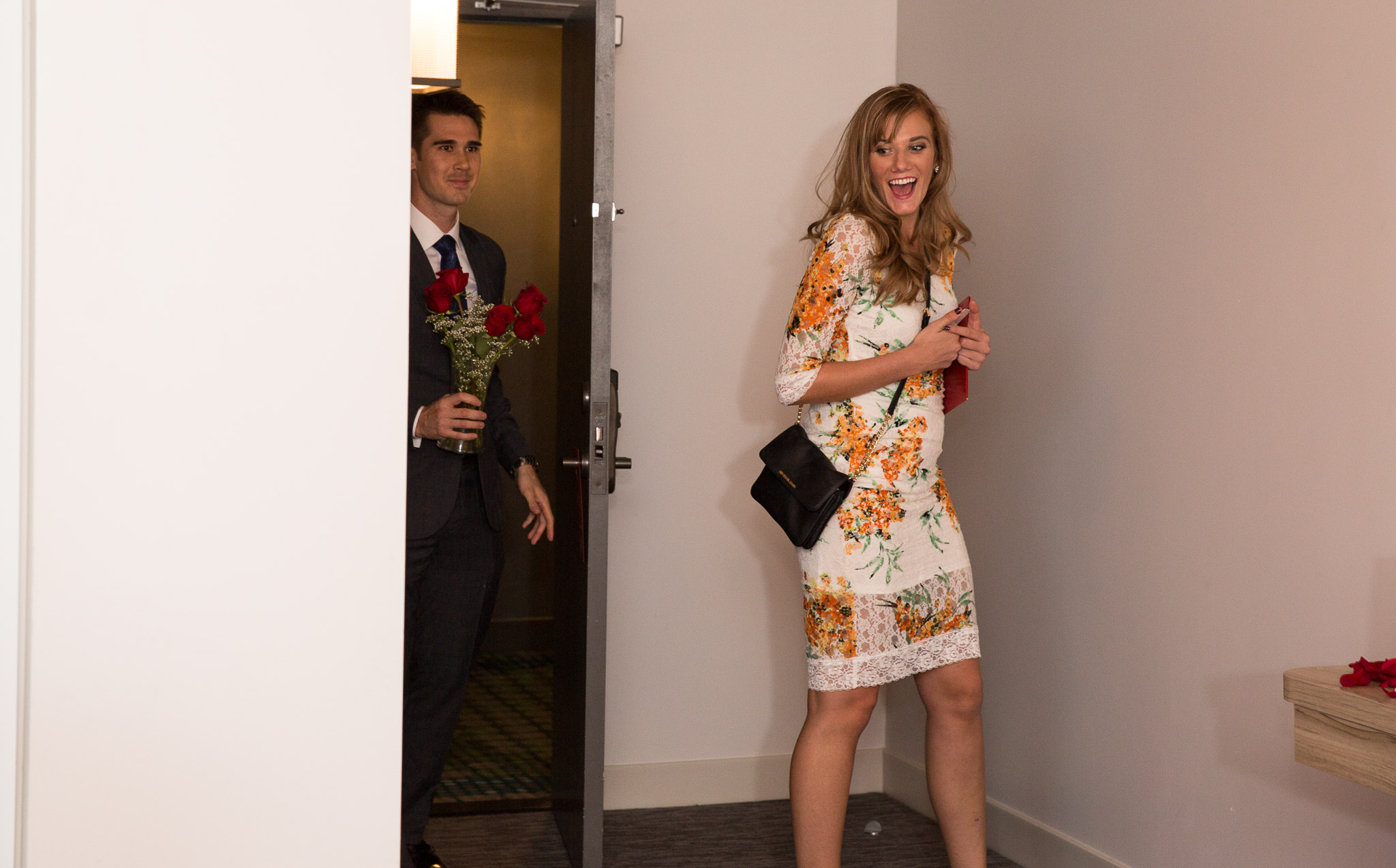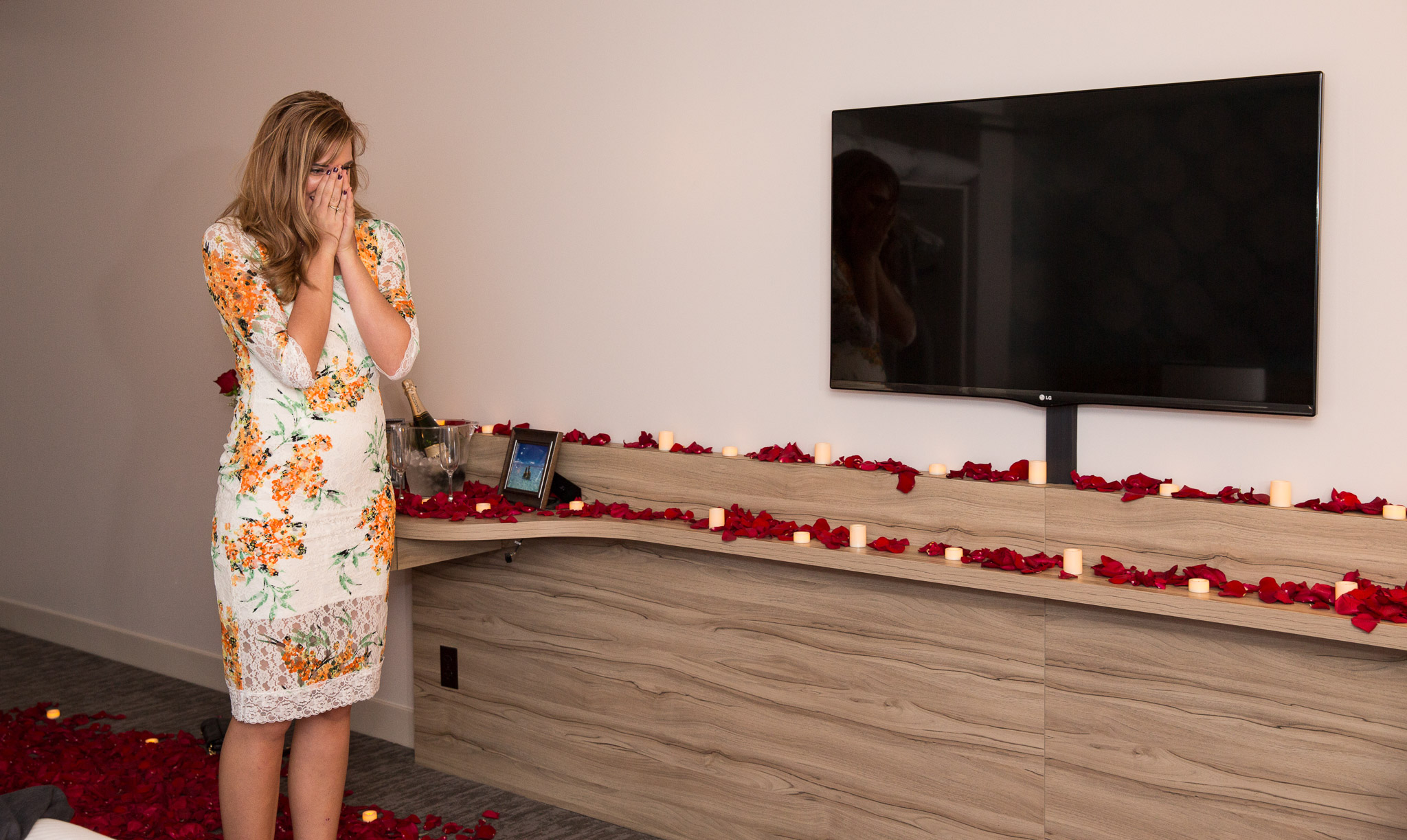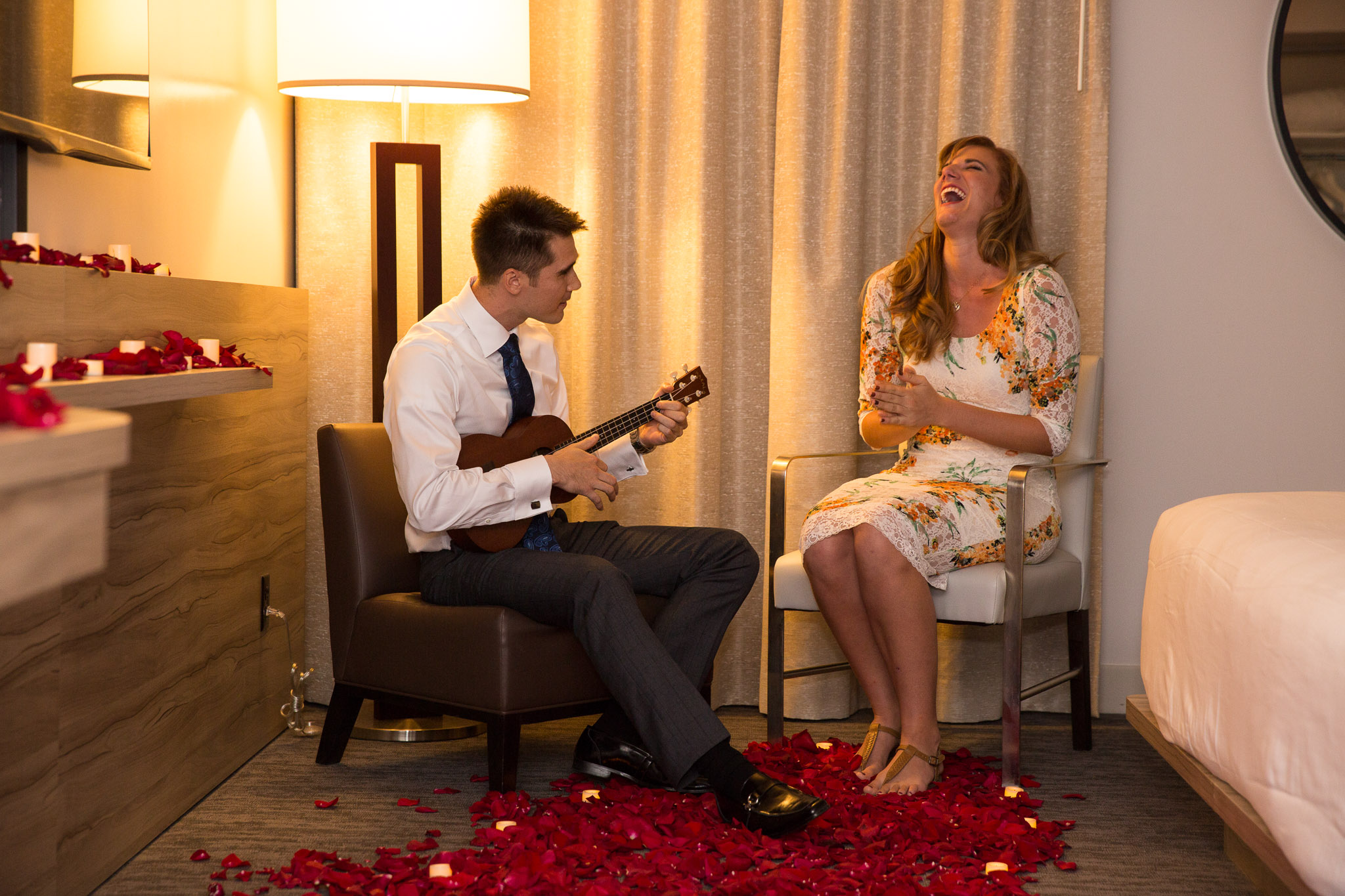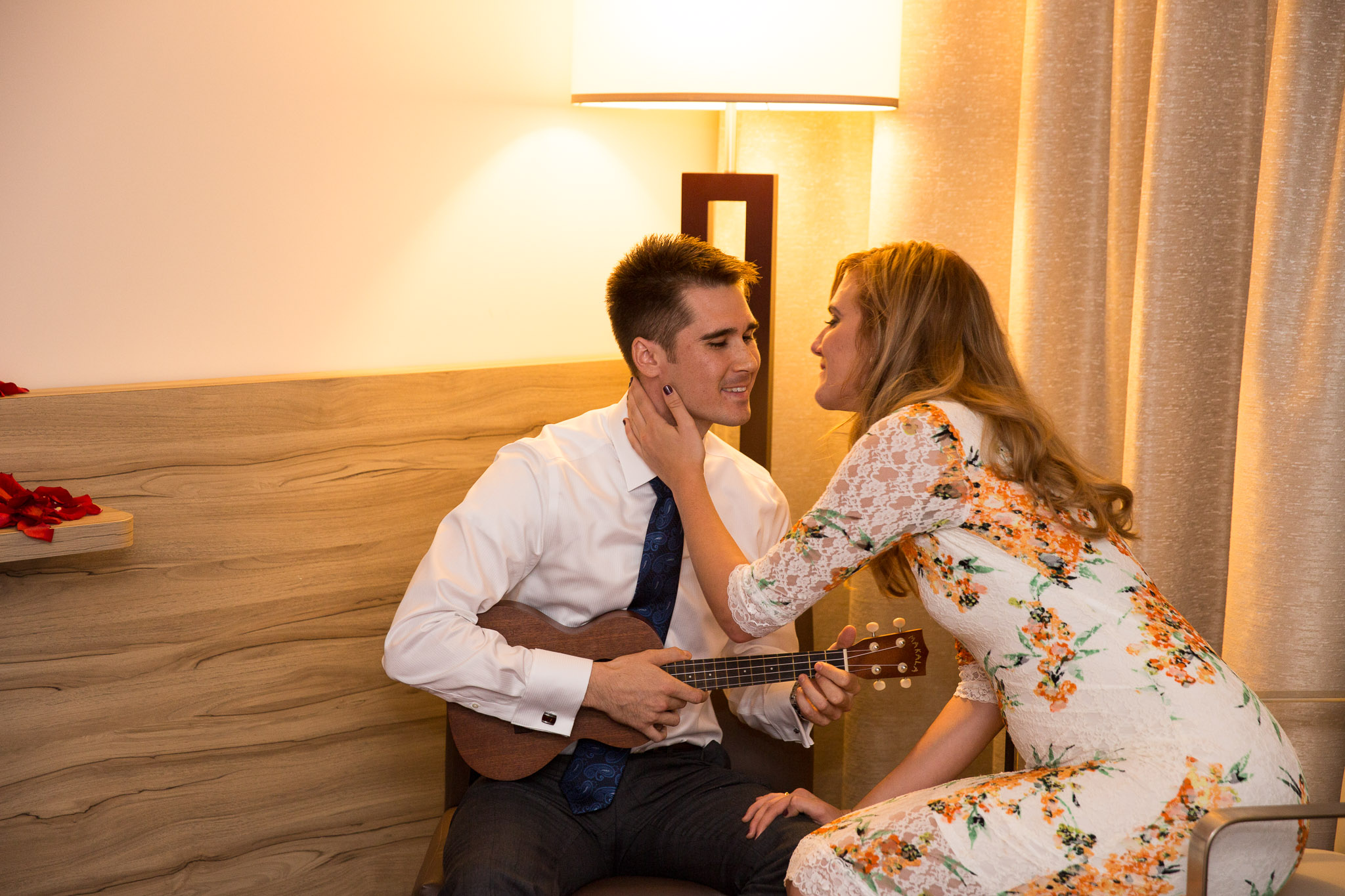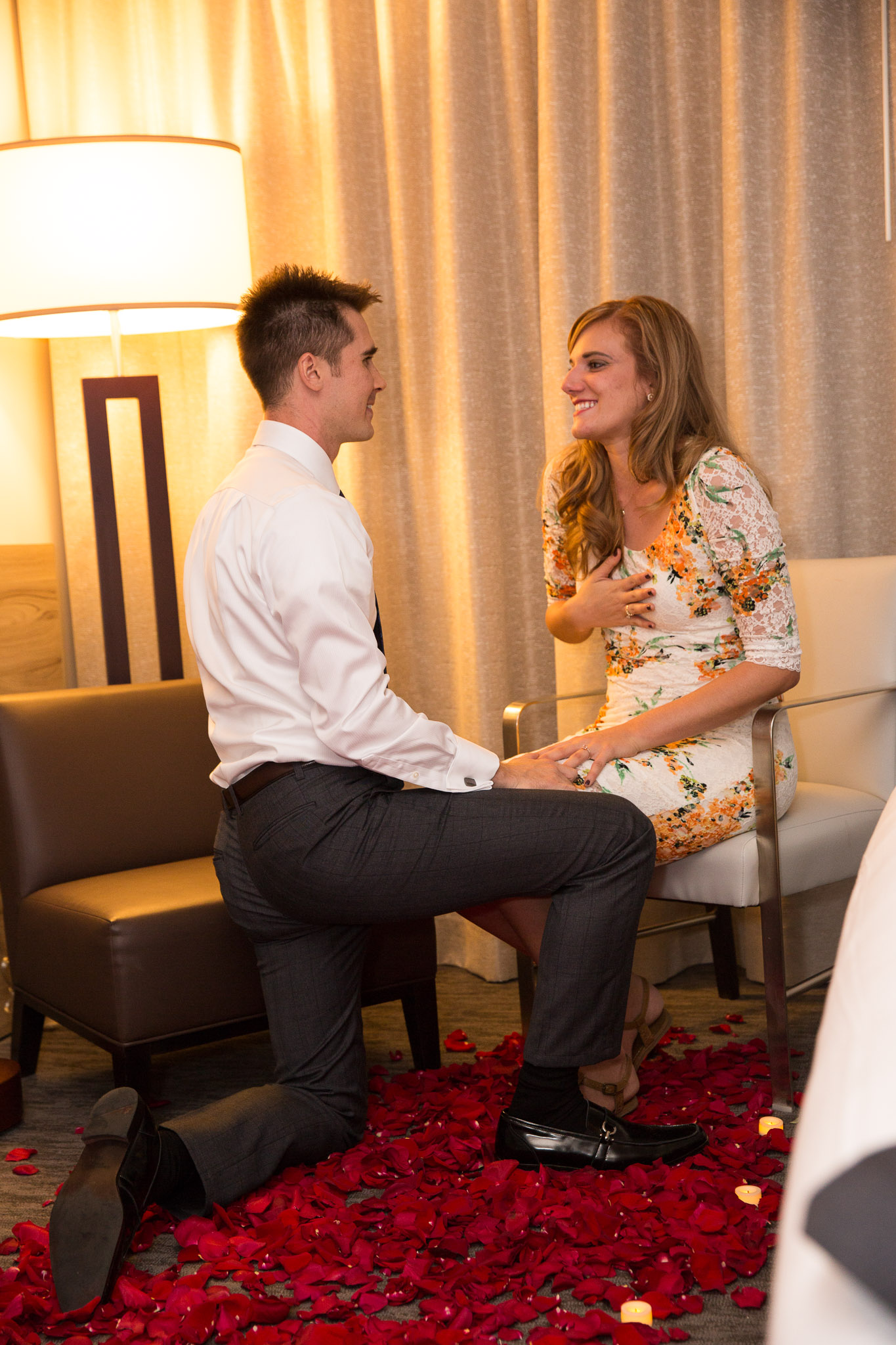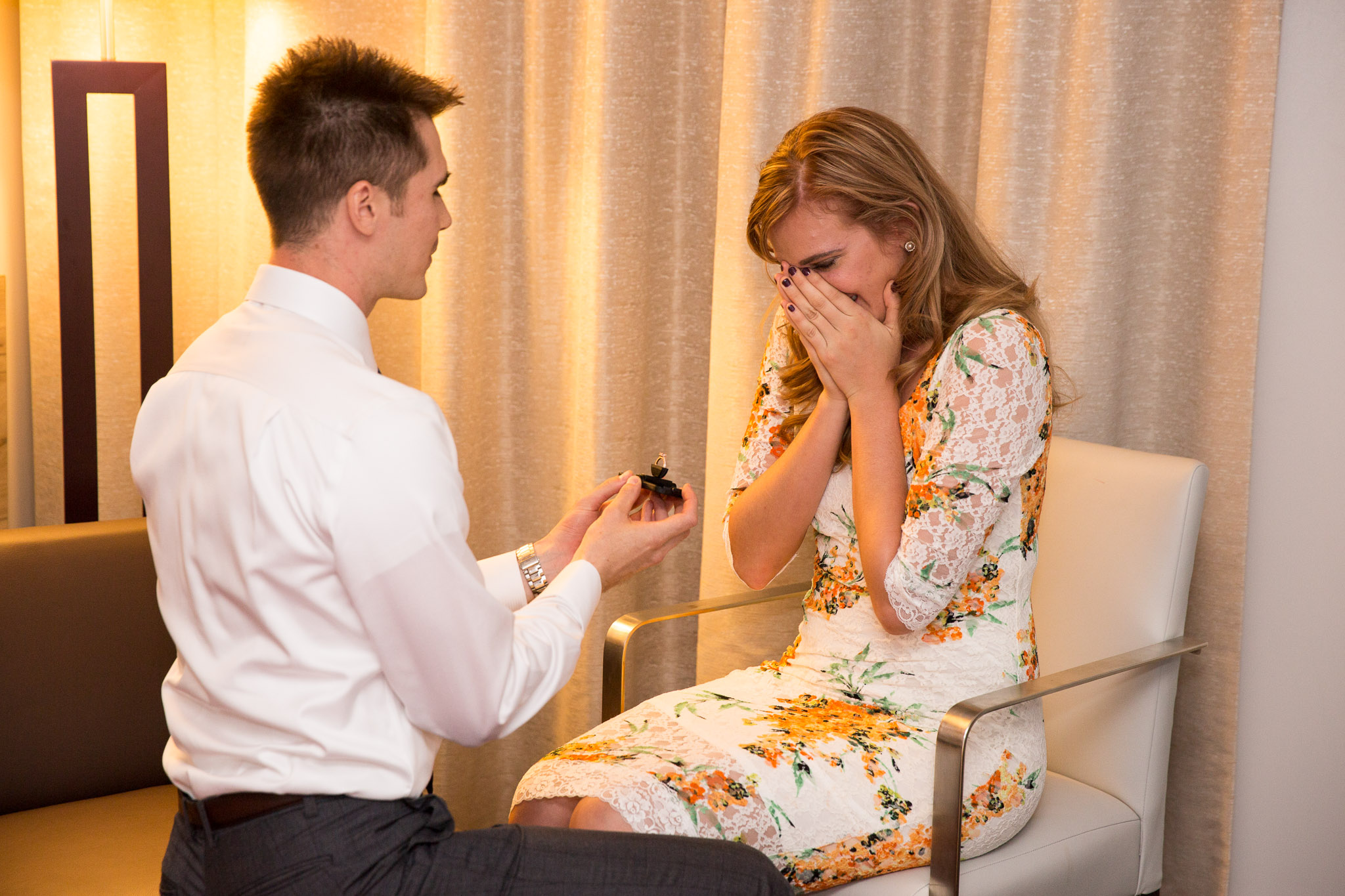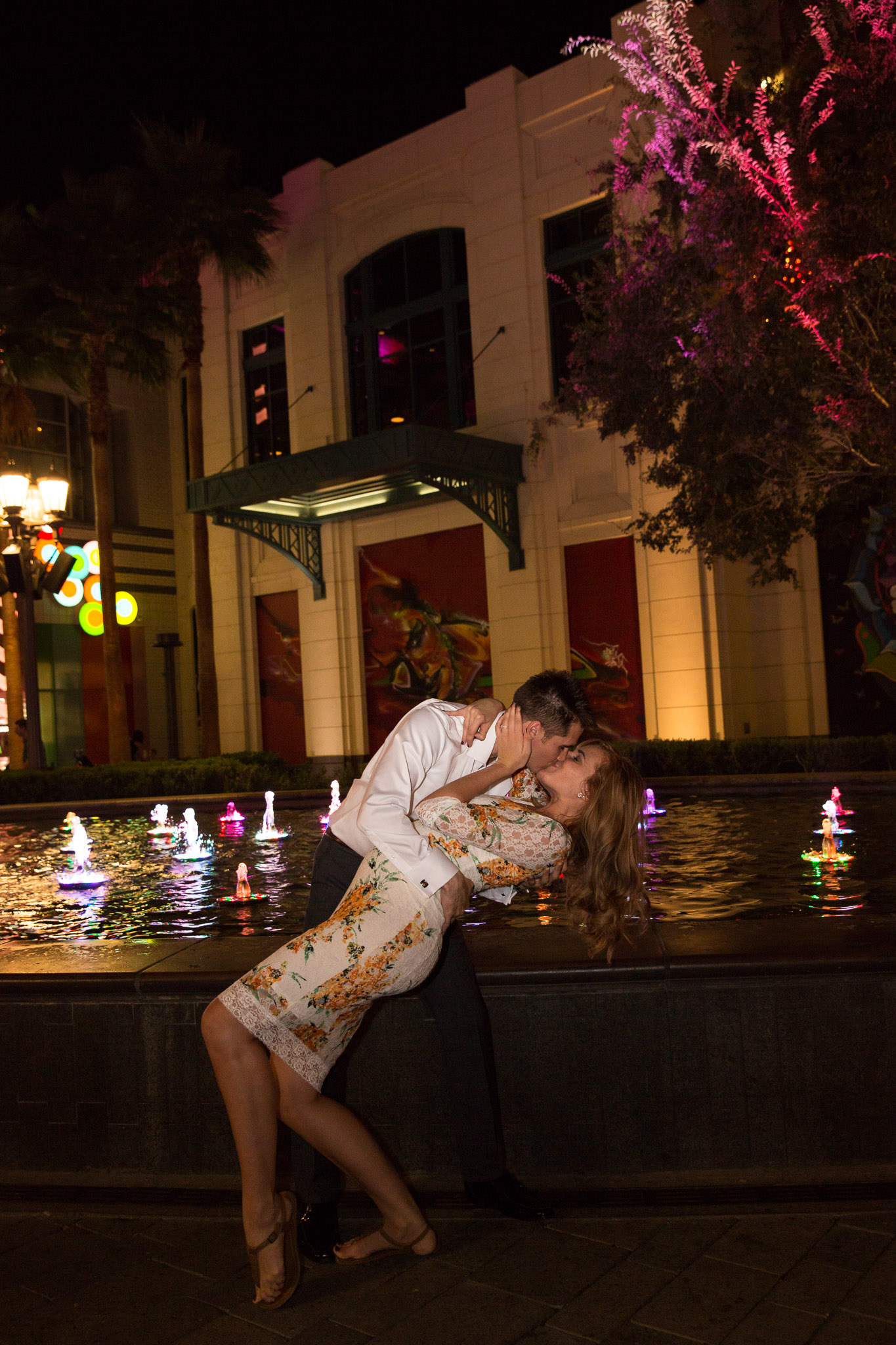 As always if you want to have a smooth marriage proposal where you are not worried about your partner finding the ring before you propose, then Ring Stash is your answer. It is a slim ring box that can hide easily on your clothing so that you can focus and your big moment. Get yours today!
Proposal Planning by The Heart Bandits
0