Check out these new photos of recent Ring Stash clients that have just had the opportunity to propose!
First check out our client Kevin's proposal to Farrah in a beautiful orchard. Just a lovely couple and of course Farrah said yes to his proposal! Congrats you two!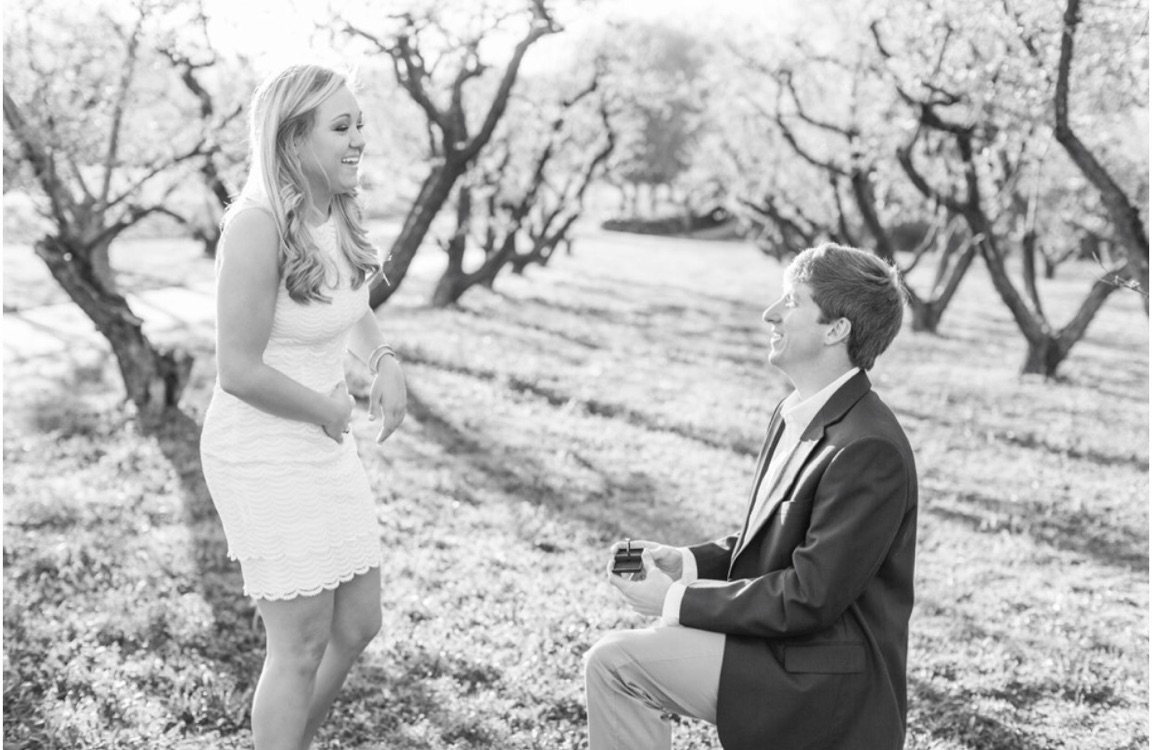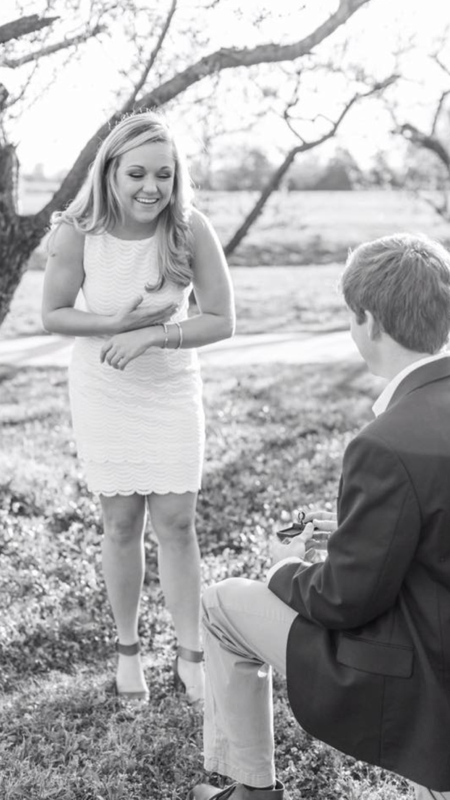 Also check out this amazing proposal with Ring Stash in Italy!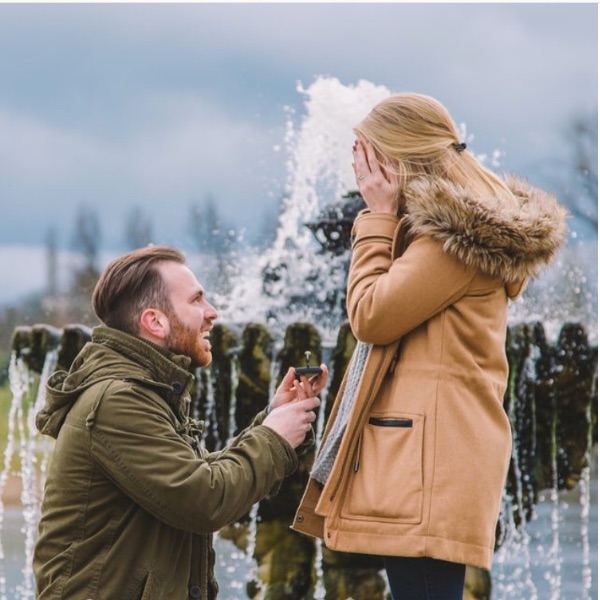 Lastly, check out Dusty's beautiful engagement ring to his new fiance. He made a short video because he loved the product so much.
https://www.instagram.com/p/BRy8JPug6L5/
Congrats to all the above clients. If you want to join the club, it's so easy to! You can own your very own flat engagement ring box as well. Make sure to get your Ring Stash today!
0