With so many diamond and engagement ring styles out there, it can be difficult to decide on the perfect ring. While everyone's preferences are different, some of our primary character traits can help determine our taste in engagement rings.
One of the most popular personality tests used today is the Myers-Briggs Type Indicator. It helps break down our preferences for 8 personality traits, including introversion (I), extraversion (E), intuition (N), sensing (S), thinking (T), feeling (F), judging (J) or perceiving (P). By combining all of these traits, there are 16 unique personality types. Check out our list below to find the perfect engagement ring that matches her personality–and don't forget a slim engagement ring box to keep it safe!
1. The Life of the Party: Colored Diamond
An ESFP personality is often the life of the party and has a knack for sensing, feeling, and perceiving–which is why she's so great at entertaining others! A vintage colored diamond, whether it's a ruby or sapphire, makes a romantic statement just like she does.
2. Miss Modesty: Pear-Shaped Diamond
If you find that she frequently advocates for others, but has a modest, quiet demeanor, she may have the INFJ personality. She's adaptable and idealistic about the future, but she may not like the attention on her. Try a pear-shaped diamond for a subtle engagement ring that's full of sparkle and maturity.
3. Traditional and Organized: Classic Solitaire
Otherwise known as ESTJ, she's a passionate leader who has strong values and a love for managing organizations and people. For her, the solitaire diamond is a classy and timeless choice–perfect for the girl who wants her ring to match every outfit and occasion!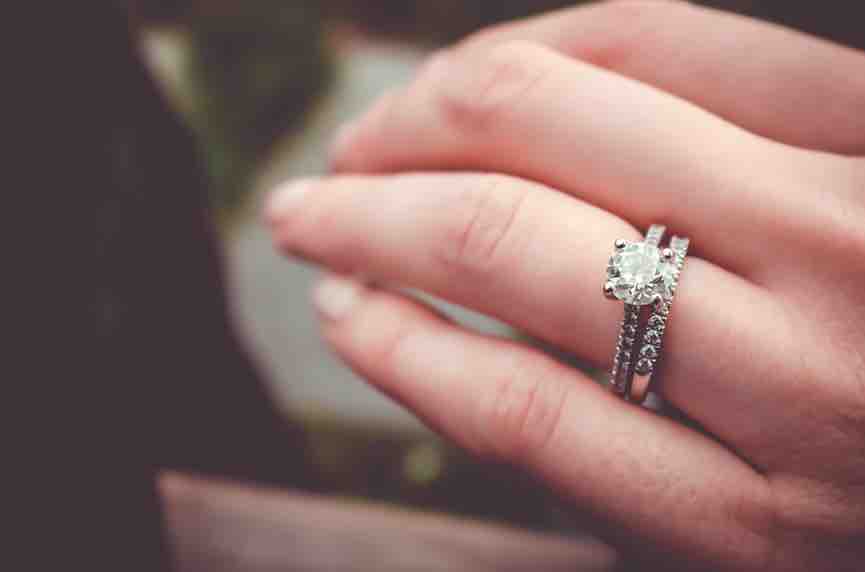 4. The Free Spirit: Halo Design
The ENFP personality represents the extroverted free spirits of the world! She marches to the beat of her own drum and refuses to conform. Consider the halo design, which includes smaller diamonds circling around the center stone. It will glimmer at every angle and make a noticeable statement!
5. Loves a Challenge: Emerald Cut
Does she love to debate and can't resist new challenges? The ENTP personality is smart, cunning, and curious. The sophisticated, daring look of an emerald cut engagement ring is a perfect match for this bold personality.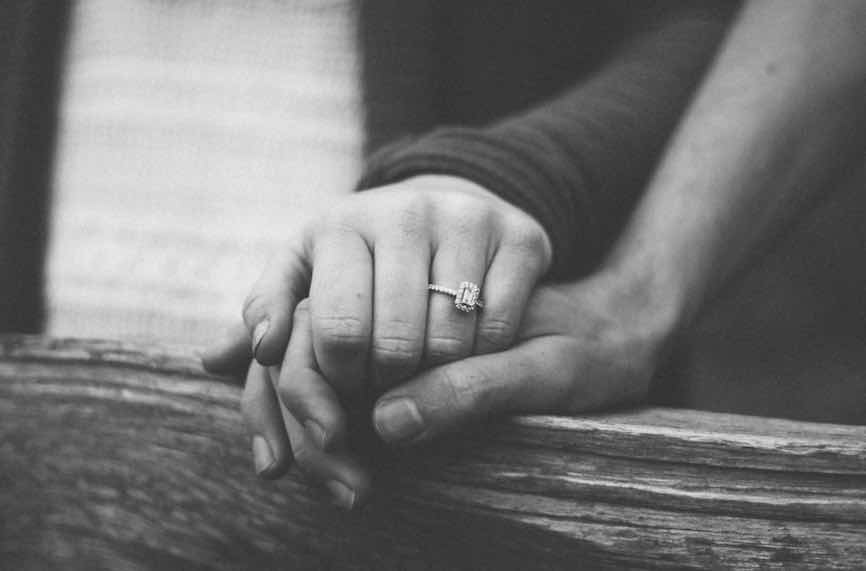 6. The Artist: Tension Ring/Twist
As an ISTP, she may be introverted and artistic. If she likes to experiment and try new things, a tension ring gives the appearance that the center diamond is suspended in midair. This unique design is eye-catching for those with artistic souls.  
7. The Romantic: Heart-Shaped Diamond
If she has a strong heart and regularly goes into protection mode when it comes to defending her loved ones, she may be an ISFJ personality. Consider adding more love into her life with a romantic heart-shaped diamond!
8. The Social Butterfly: Rose Gold Ring
Social butterflies typically fall into the ESFJ personality type. They are extroverted, popular, and always eager to help. The rose gold ring adds some flair to traditional gold or silver rings, and it's the ideal match for those who feel deeply about the world and people around them.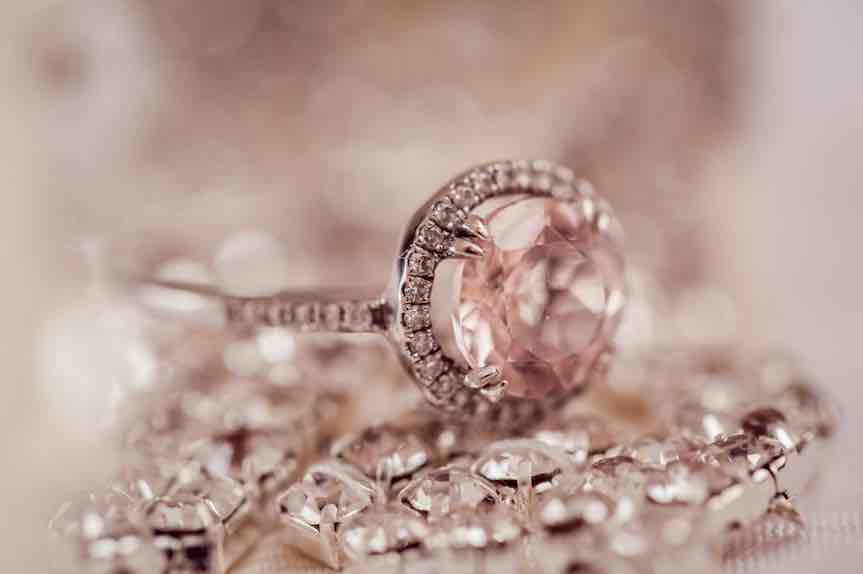 9. Bold and Strong-Willed: Side-Stoned Ring
ENTJ personalities have a commanding presence. They are tenacious, strong-willed leaders who always find a way to accomplish things. A side-stoned ring includes lines of smaller diamonds beside the center stone, which is perfect for the girl who knows what she wants.
10. Loves to Help Others: Pearl Ring
As an INFP who may frequently find herself mediating others and getting involved in important causes, a pearl engagement ring is a great way to move away from tradition and give her something truly meaningful. With her poetic nature and compassion for others, the pearl is a delicate symbol of your love.
11. The Scientist: Gold Ring
If you're proposing to an INTP personality, she most likely has an unquenchable thirst for knowledge and enjoys the scientific process of discovery. A timeless gold-banded ring is filled with honor and romance!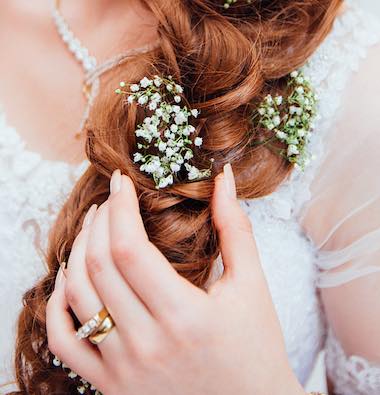 12. Loves to Try New Things: Opal Ring
Is she adventurous and charming? An ISFP personality is introverted with an artistic view of the world, but is always flexible and up for trying new things. Opal is a precious stone that's becoming more and more popular. Step outside the box and give her a stone she's never seen before!
13. Charismatic Leader: Marquise Cut
If she's an ENFJ, she probably has classic values but still likes to attract attention and influence others. The marquise cut is a luxurious oval diamond with tapered and pointed ends. It's an elegant choice for the girl who inspires others!  
14. The Planner: Multi-Row Ring
As an INTJ, she loves to have a plan for everything and nothing will stand in her way of making strategic decisions. Many engagement rings have three-stone diamonds, and if she likes things symmetrical and organized, this ring can give her even more order.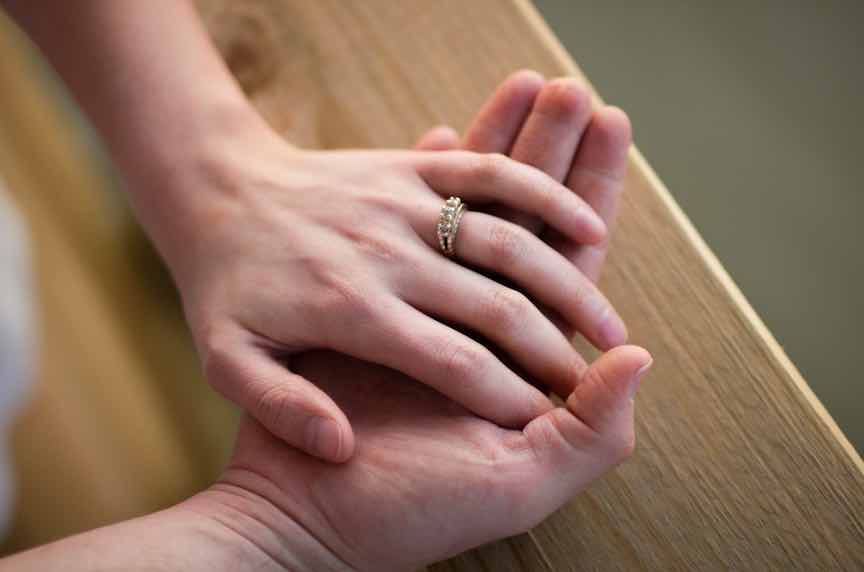 15. Fun-Loving and Spontaneous: Princess Cut
If she's extroverted, spontaneous, and confident, you may be proposing to an ESTP personality. With a princess cut engagement ring, the center stone exudes the liveliness of a round diamond combined with the modern square shape of an emerald diamond. This is the best of both worlds for the girl who's up for anything!
16. Logical and Honest: Cross of Diamonds
Does she have a strong will and believes in the power of honesty? As an ISTJ, she's logical and traditional. A vintage engagement ring with thick diamonds may appeal to her strong sense of integrity.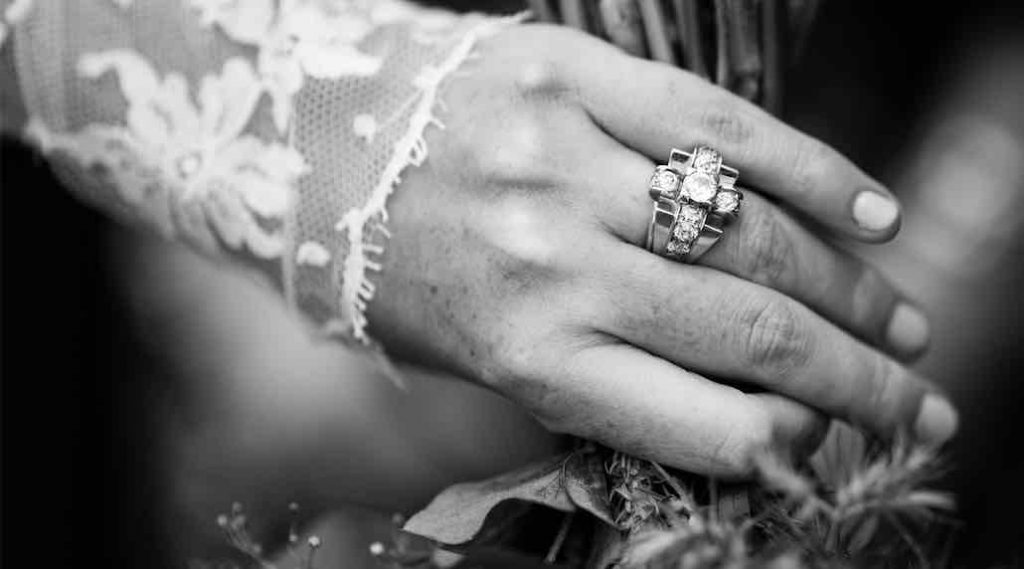 Have you decided on the perfect engagement ring for her personality? The next step is getting a flat engagement ring box to keep your ring safe and out of sight! Contact Ring Stash today.
0