Today we are very excited to share with you photos of the lovely marriage proposal of Daralan and Brandy. They met online back in 2015 and knew instantly they were meant to be. Daralan decided that she wanted to propose to Brandy on a trip to beautiful Vancouver.
The couple loves the outdoors so they used the Sea to Sky Gondola as part of a weekend away to Whistler. They entered a room that was completely decorated for their proposal. It included photos, memories, and love notes for them. There were lanterns, candles, and a wooden sign with the message "Will You Marry Me?" on it. Daralan ask Brandy that important question, and then brought out a Ring Stash with the engagement ring. Brandy of course said yes!
Below are some photos of their amazing proposal!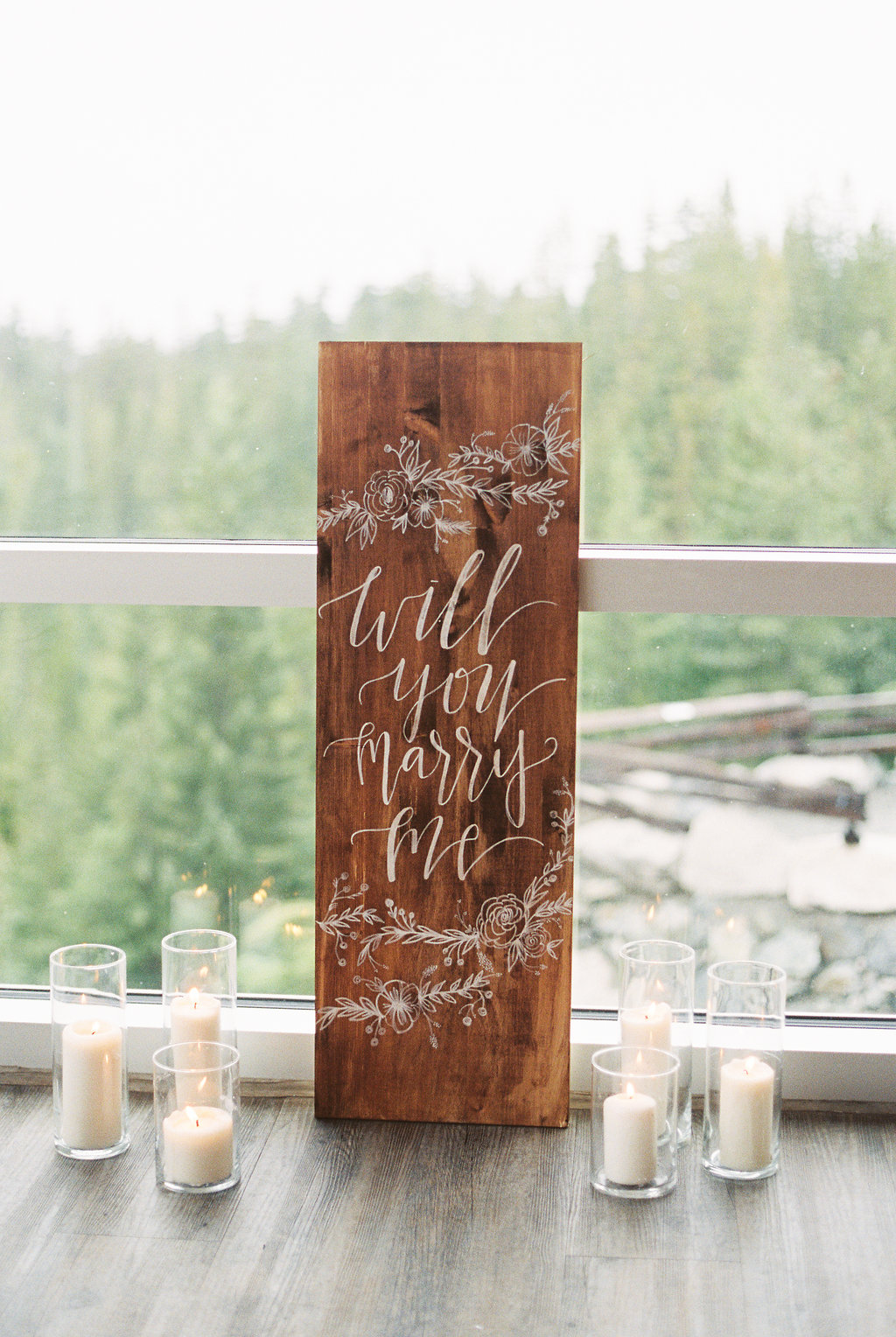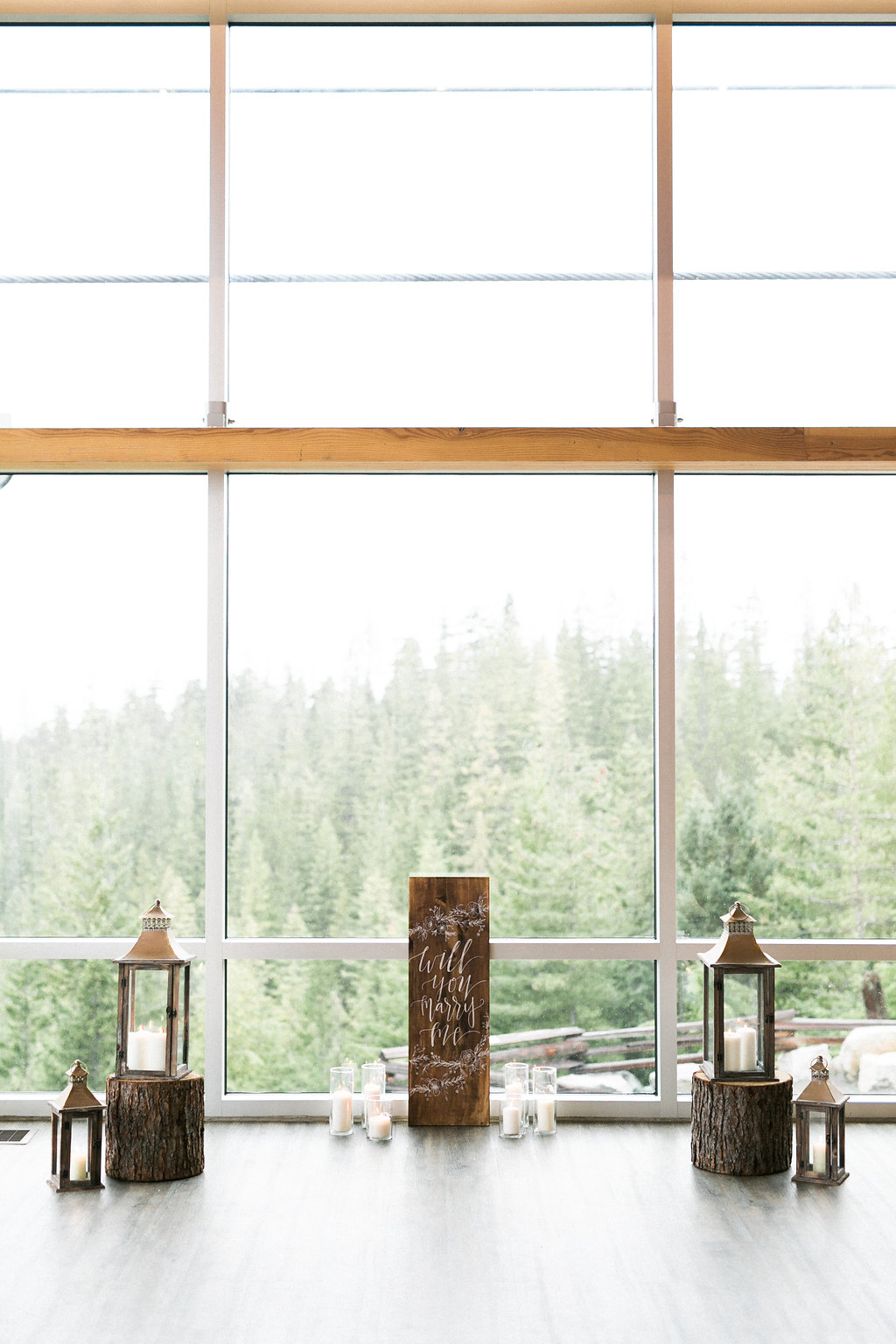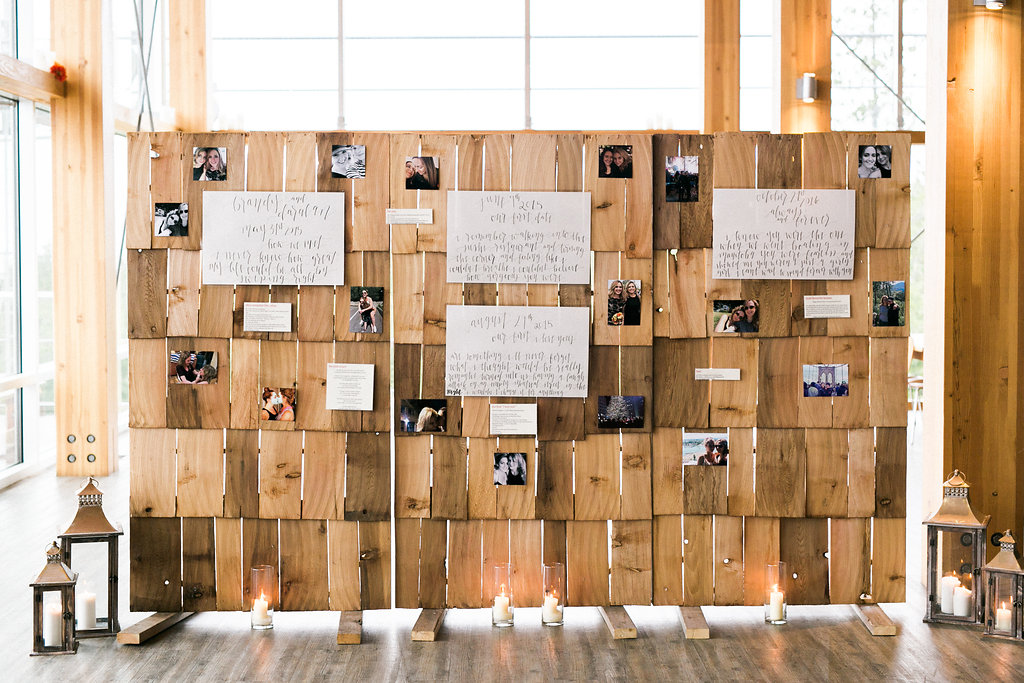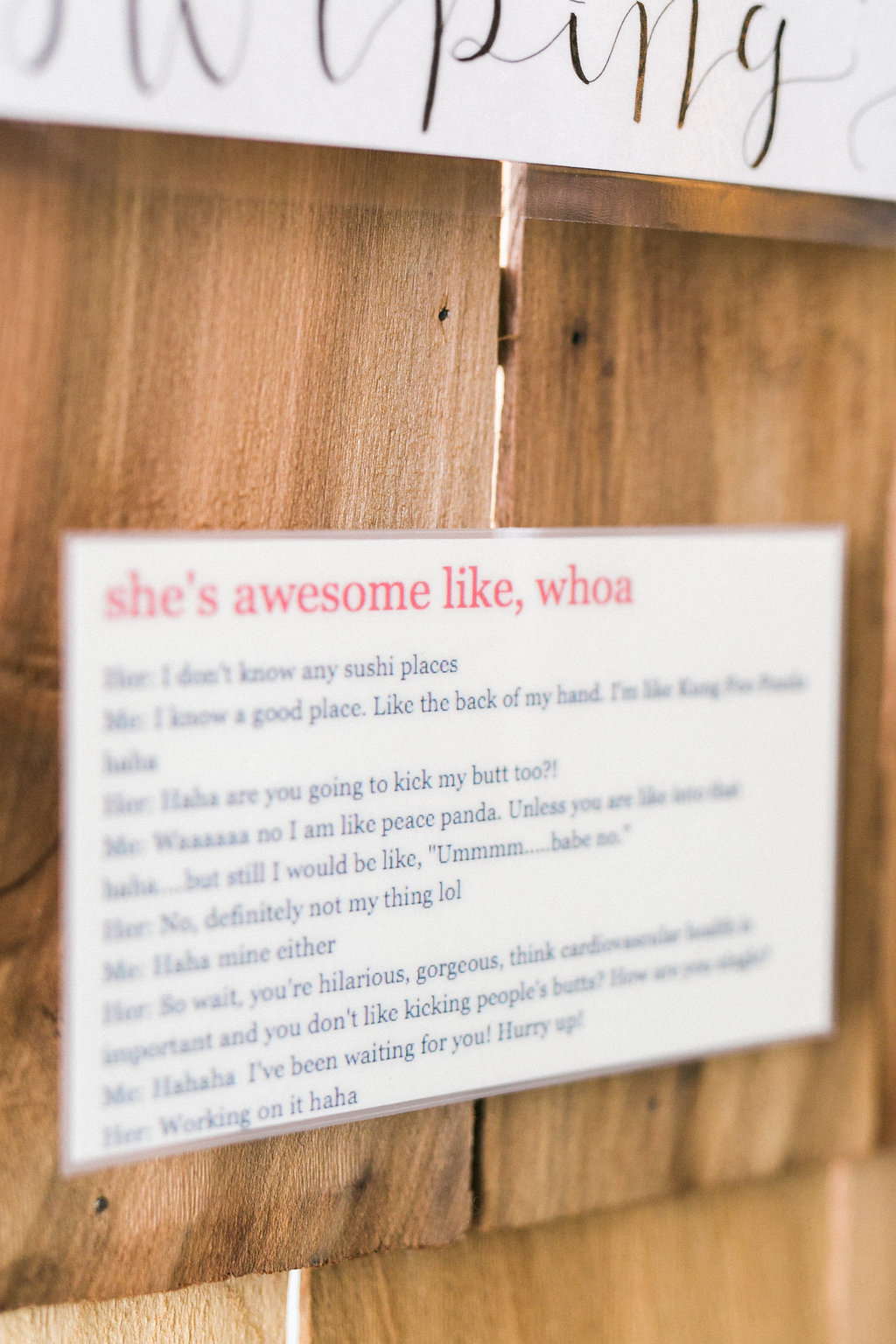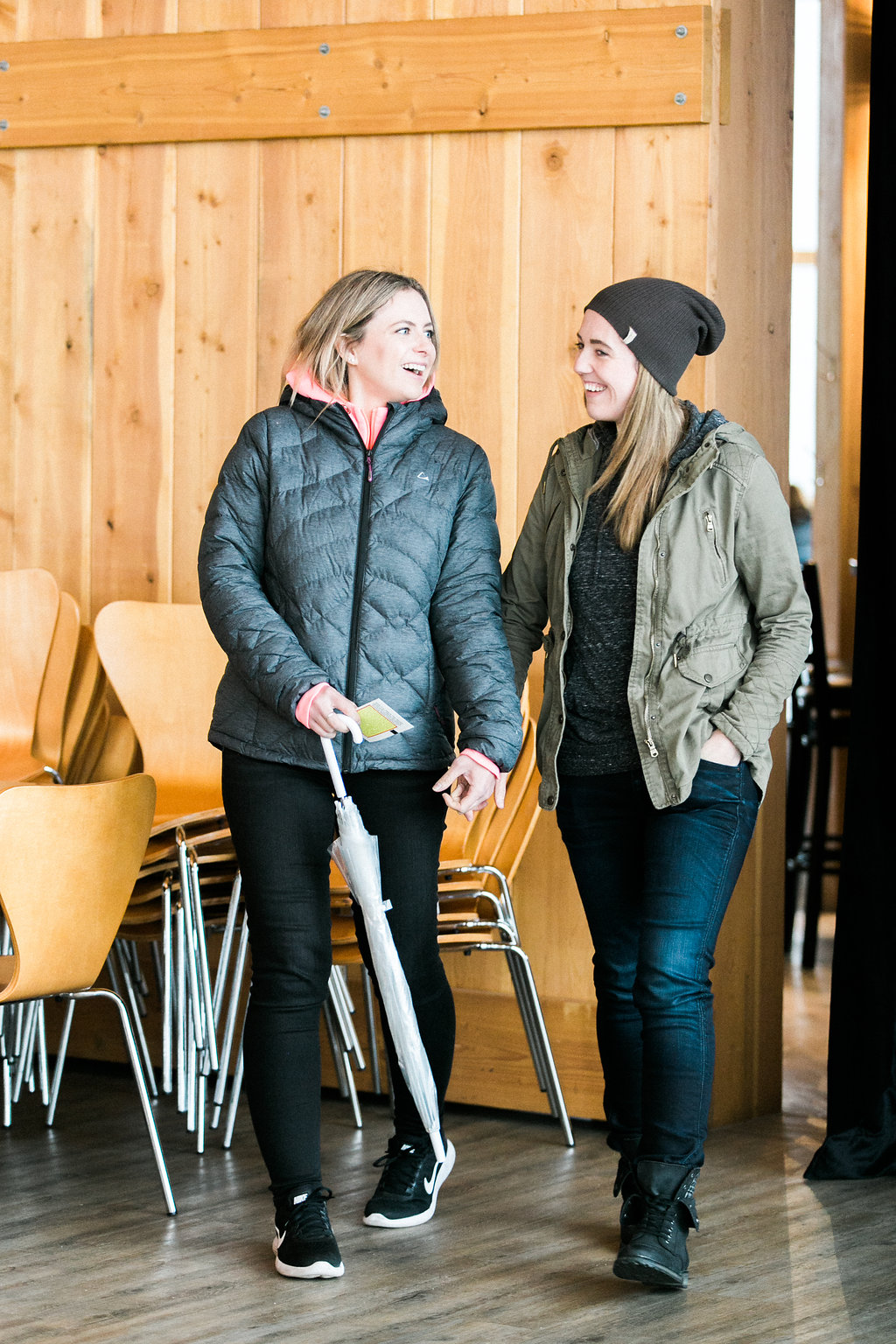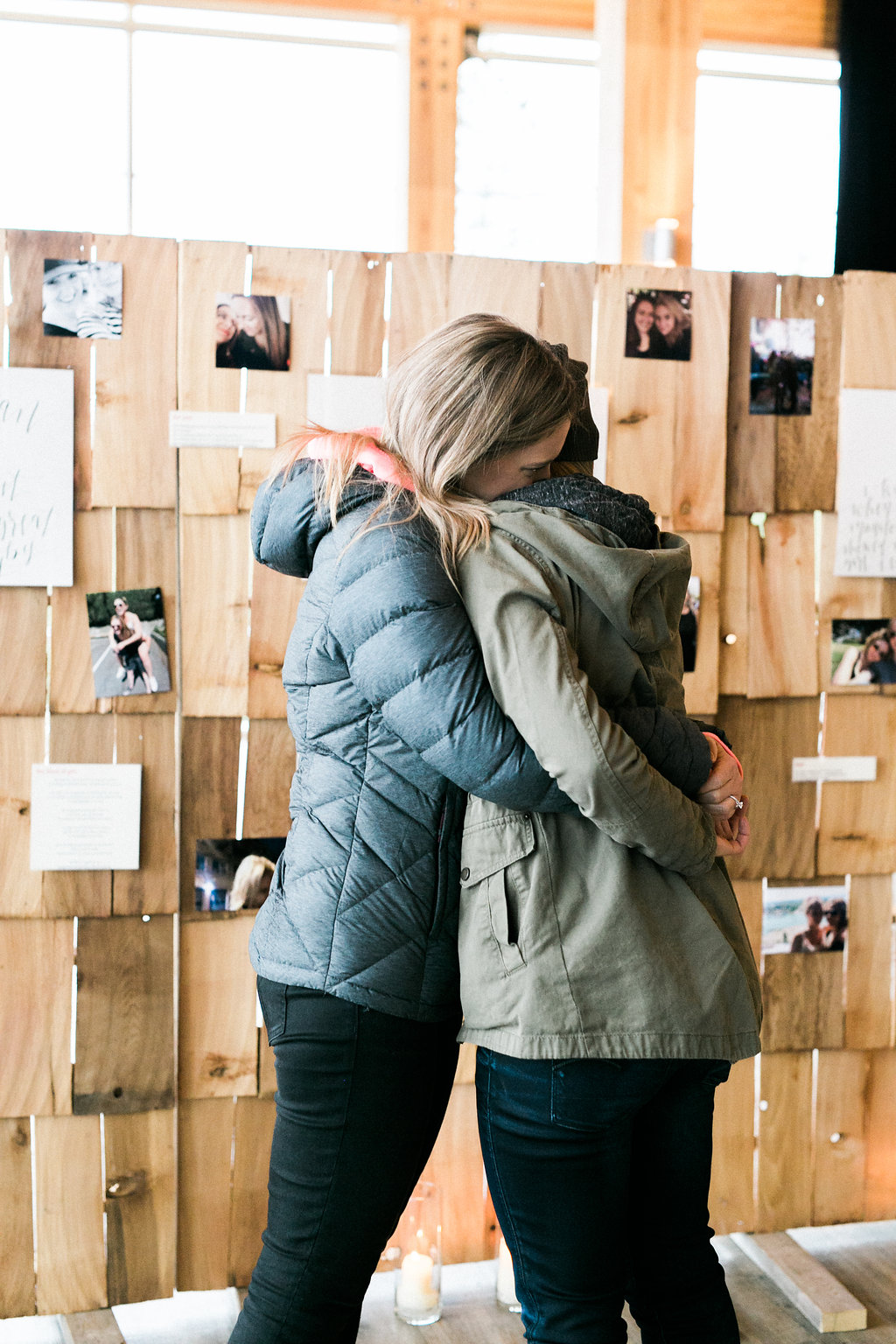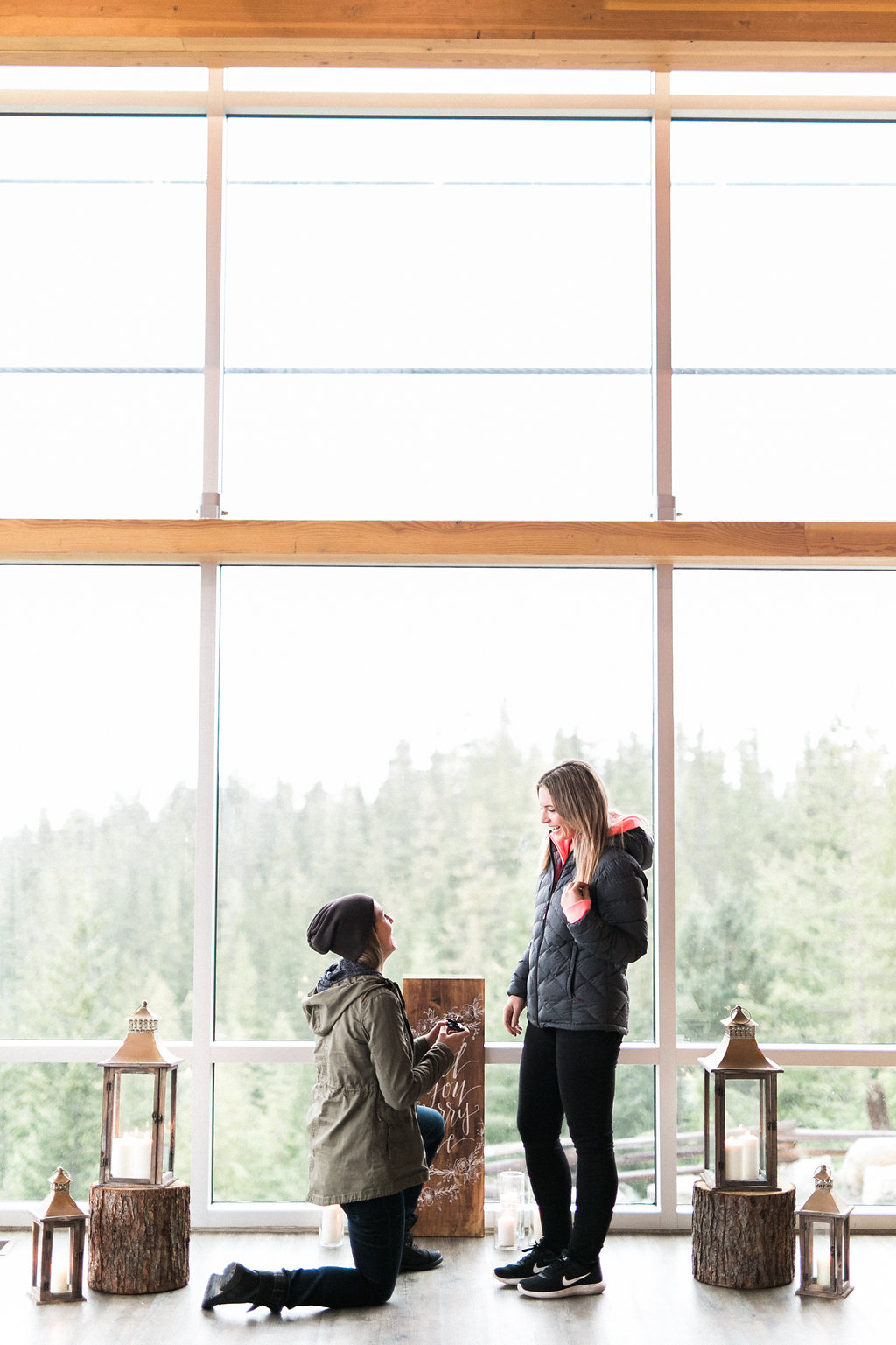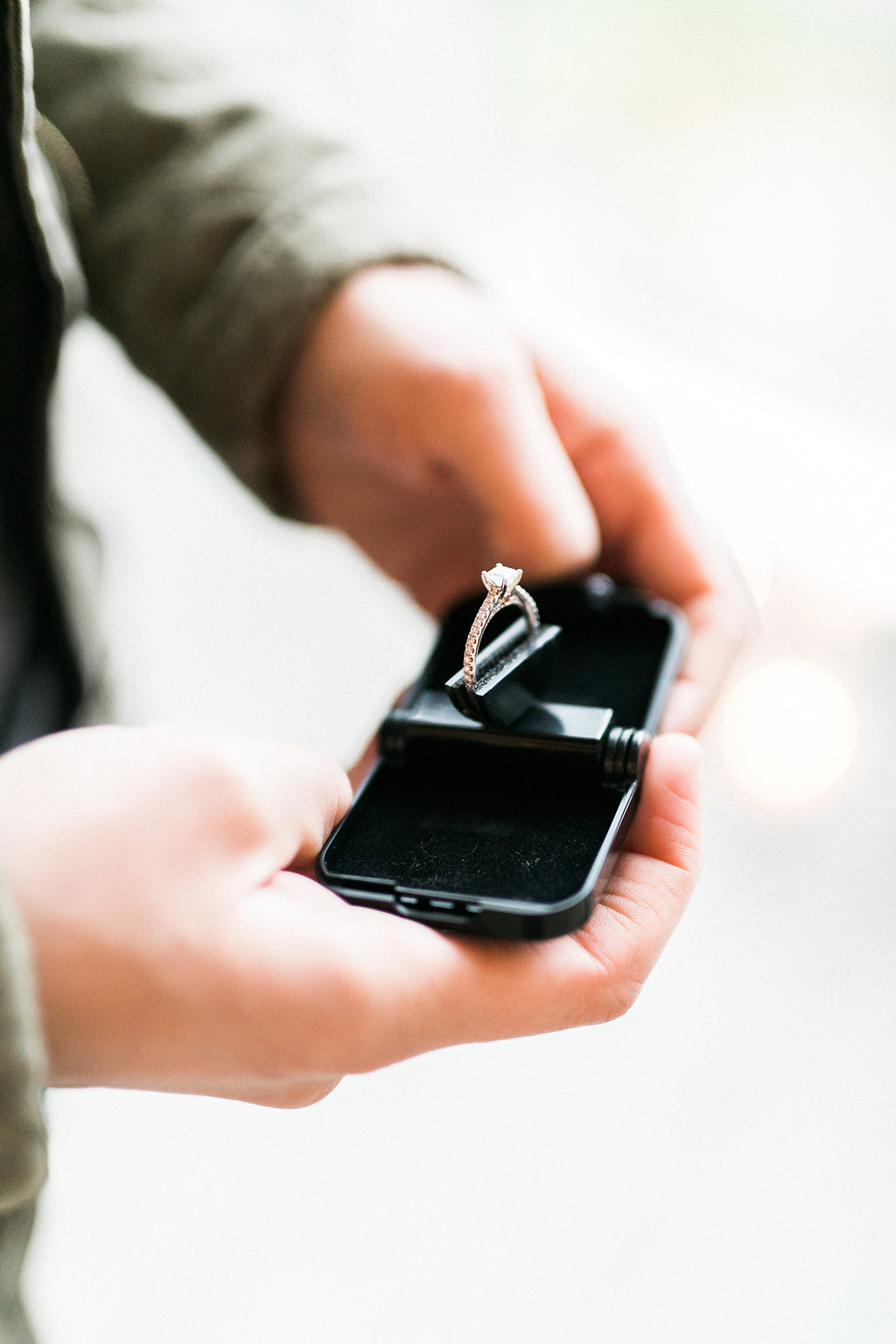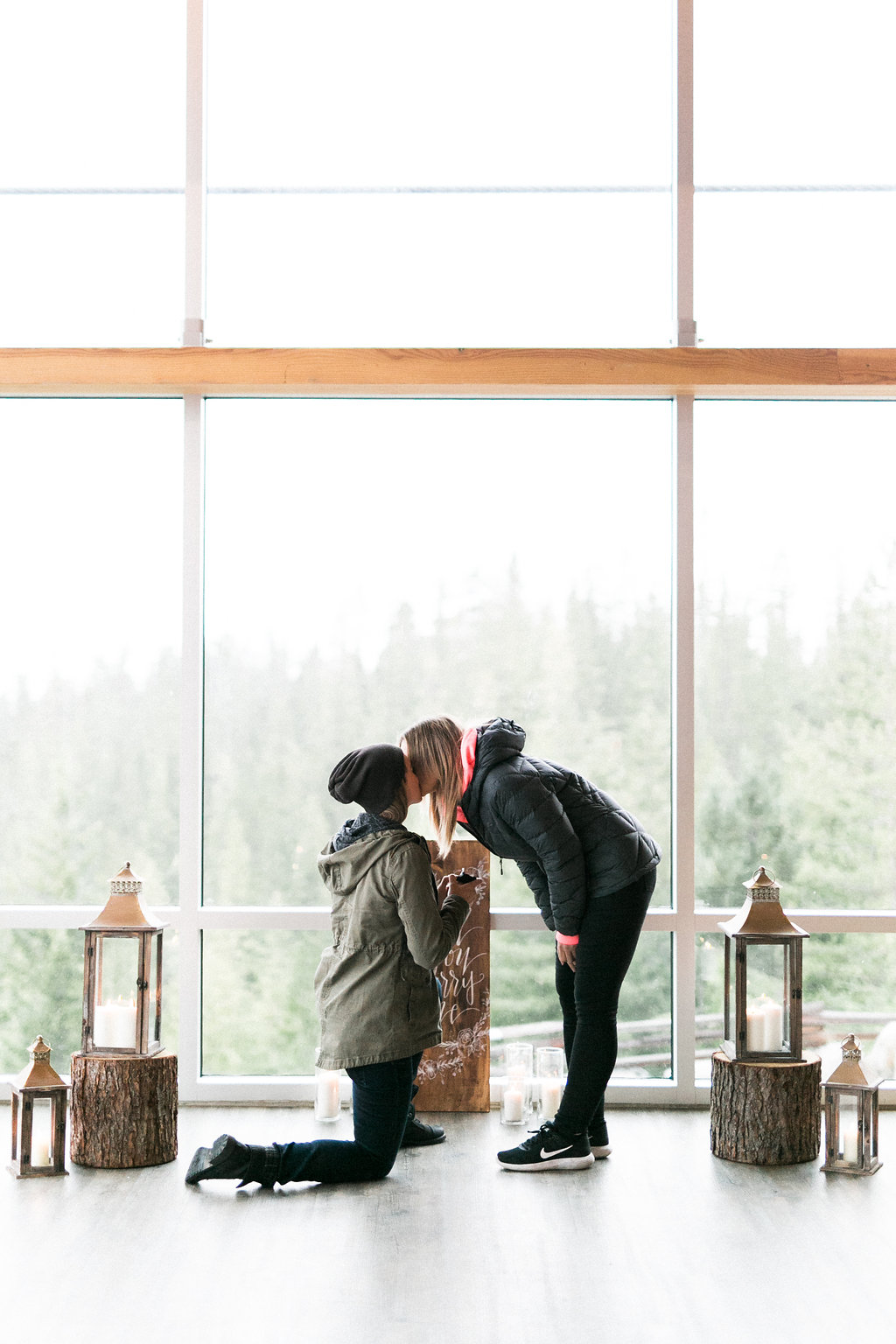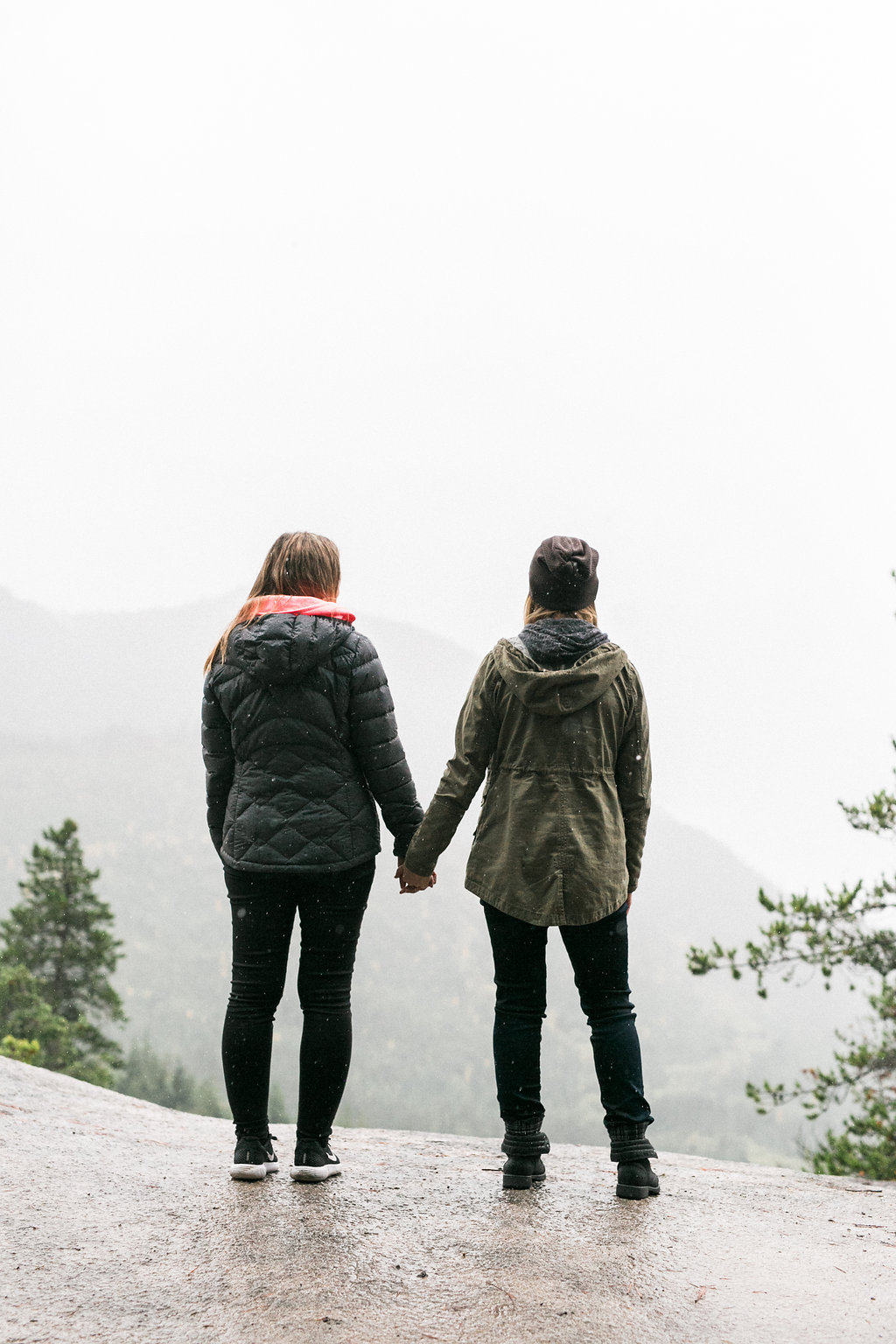 Proposal Planning, design and calligraphy: Sweetheart Events
Photography: Christine Pienaar Photography
Venue: The Sea to Sky Gondola
Ring box: Ring Stash
0