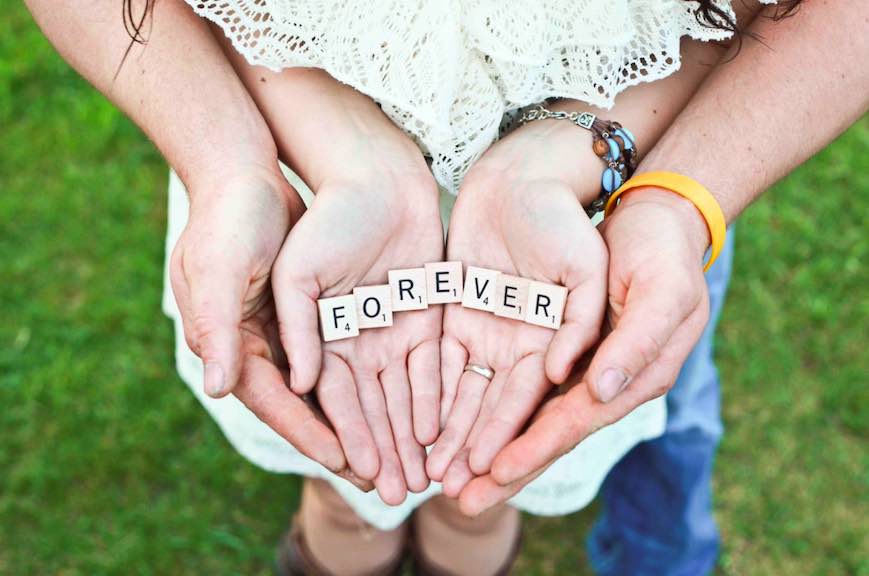 Are you about to plan one of the most important days of your life: your marriage proposal? Selecting the perfect engagement ring and slim engagement ring box is one of the first steps in the process, but finding the ideal place to propose is also important.
If you want a meaningful, intimate setting where the two of you can truly be alone, there's no better place than your home! Get creative with some of our at-home proposal tips.
1. Coordinate With Holiday Traditions
Proposing at home can be the perfect complement to exciting holiday traditions that the two of you typically do together. For example, if you're decorating the Christmas tree together, hide the ring in an ornament box. If you're planning a cookout for a celebratory holiday like the Fourth of July, propose in your backyard around the fire with fireworks shining in the background.
There's nothing more romantic than celebrating your classic holiday traditions while marking the start of new traditions with your engagement!
2. Plan an At-Home Date Night
Tell her you want to stay in and have a romantic date night at home. Then, get to work! Create a three-course meal of her favorite foods, light candles in her favorite scents throughout your house, and choose songs that are special to your relationship to play in the background. When the time is right, pop the question to create a marriage proposal she'll never forget!
3. Surprise Her With Breakfast in Bed
Nobody can resist a surprise breakfast in bed. Find romantic breakfast recipes, such as strawberry pancakes or mixed berry crepes, that are colorful and sweet. As you deliver her breakfast, tuck a handwritten love letter into her hand and get down on one knee. Or wrap your slim engagement ring box with a bow and place it in the corner of the tray. No matter what you decide, she's sure to appreciate your thoughtfulness and the intimate setting.
4. Organize a Game Night
Is your girlfriend a writer or a word nerd? If you're playing a game like Scrabble or Bananagrams, spell out "will you marry me?" with the game tiles! For the fun-loving couple who likes to surprise each other with quirky things, she'll be caught off guard in all the best ways when she reads your message and sees you getting down on one knee!
5. Add a Creative Twist to a Home Improvement Project
If you recently bought a home or apartment together, you're probably working together on home improvement projects such as painting, adding furniture, or gardening. As you work to paint the rooms in your home, consider saving a wall in one of the rooms for last and paint "will you marry me?" in bold, colorful strokes.
If you're landscaping and gardening outside, consider spelling out the question with rocks and stones–and a hand-picked rose!
When you're proposing at home, it's especially important to keep your ring hidden and out of sight. A thin ring box from Ring Stash will top off your proposal so she never expects the ring until the moment you get down on one knee!   Keeping your proposal low key doesn't mean you can't wow her with a great ring. Read these tips in this diamond buying guide before you purchase.  Contact us today.
0